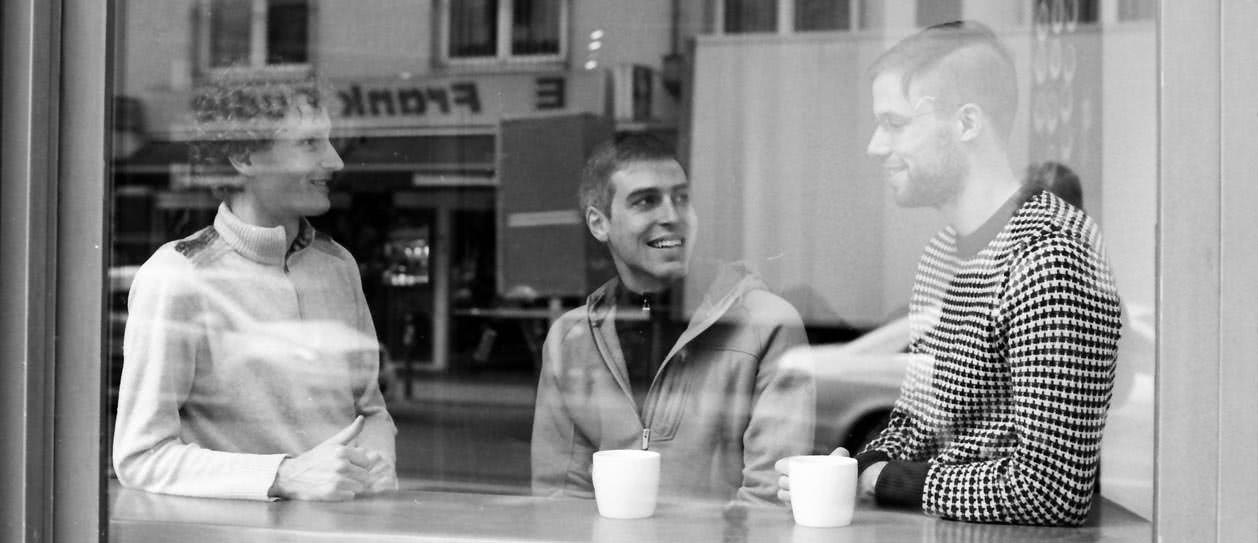 objc.io was founded in Berlin by Chris Eidhof, Daniel Eggert, and Florian Kugler. We started objc.io to create a regular platform for in-depth technical topics relevant to all iOS and OS X developers.
objc.io is published once a month and is freely available online and as a Newsstand app with a monthly subscription that supports objc.io. Each issue of objc.io has a focus on one particular subject, with multiple articles covering different aspects of that topic. Check out our subscription options to stay up-to-date with new issues.
While we really like to write for objc.io ourselves, we strive to include contributions from the Apple developer community every month. We are very happy that many great developers and authors have already contributed to objc.io. Visit our contributors page for a full list of authors and their articles.
If you would like to contribute too, please get in touch with us. If you find a mistake, please send us a pull request on our articles repository.
objc.io is designed by Iksi and copy edited by Natalye Childress. The team photo above was taken by Max Krüger.
The cover was designed by